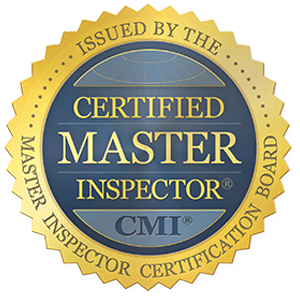 The average time it takes to complete a home inspection is typically 3-4 hours. Now there are a lot of companies that send out multiple inspectors and, in those cases, you can expect the time to be roughly half. We are a solo inspector company and in the end, the findings of the inspection are what matters, not how fast it can be completed.
The actual time is dependent on factors such as.
the size of the home
age of the home
finished/unfinished areas of the home
the overall condition of the home.
Most inspectors will arrive up to 30 minutes before the scheduled start time to complete the exterior sections (roof, exterior finishes of the home, and the grounds) since this generally won't interfere with the homeowners.
Once clients arrive a good overview of how the process will go should be given, and a quick question period about major concerns the clients may have. Typically, after that, the clients and inspector(s) will go about their own business. Then a recap/walkthrough of findings is done before leaving the home.
The inspector should always be available post the inspection for questions and we are happy to answer questions at Rocky Mountain Home Inspections for as long as you own the home.
Kyle